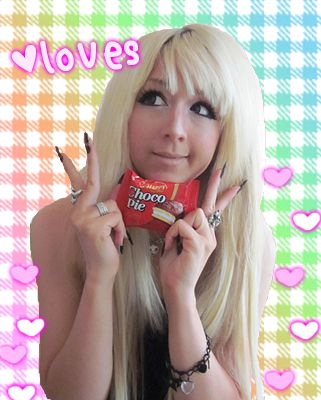 Choco Pies, my love (ノ◕3◕)ノ~♥
Hello! I have a few outfits to share. It's been so hot lately that I haven't been dressing up much, sadly. So please enjoy these few:

Spring 2012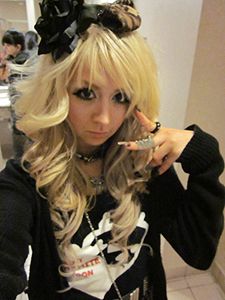 Sorry, crappy pic. I have too much of a good time to really concern myself with getting nice pics this day XD Or smiling apparently.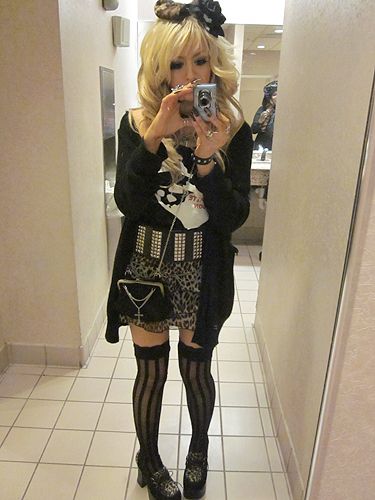 Leopard <3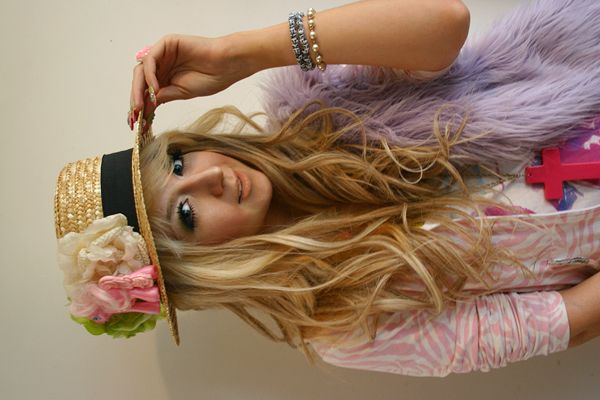 So, I ended up hating these lenses. I think they're fine here, but they seemed to make my makeup look very odd every single time I used them :/
This was an outfit for the Kawaii.i Spring Theme contest, so it was just a bit of fun.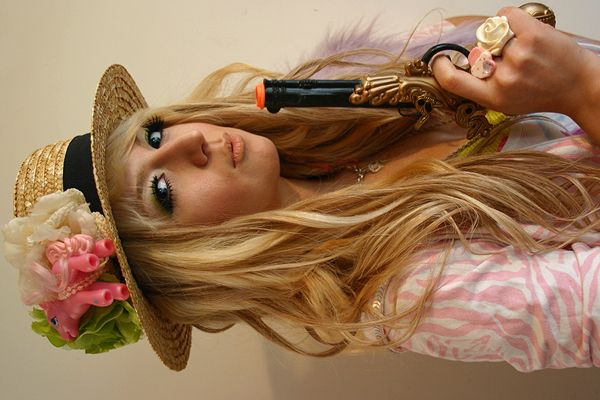 Outtake!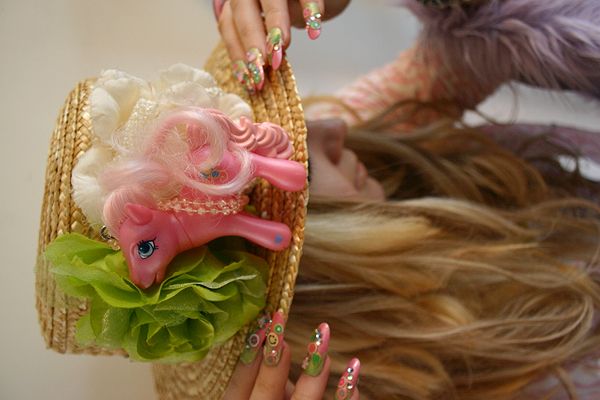 My detail shot.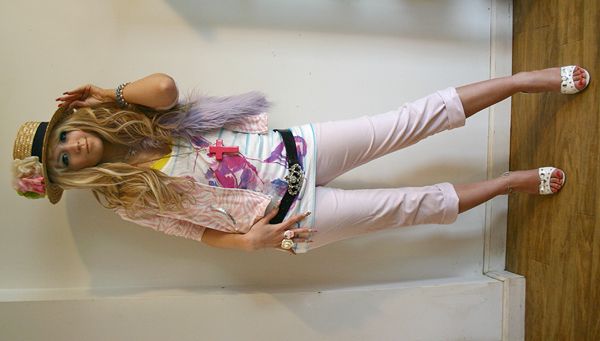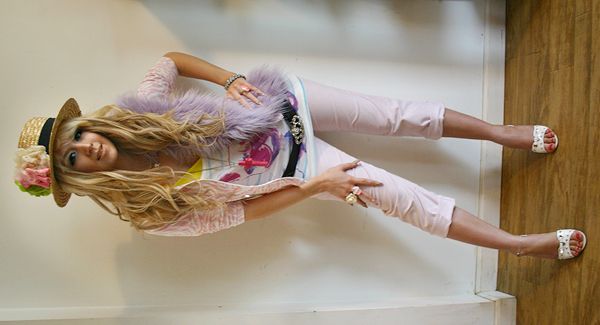 Summer 2012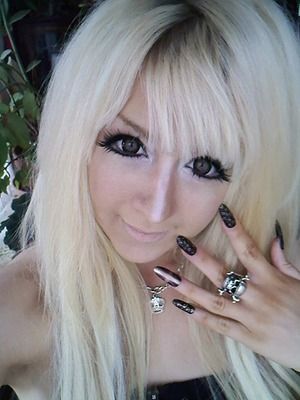 New lenses! These are Princess Mimi Chocolate Brown lenses. The inner part was very bright amber in the pictures online, and it is NOT that way in real life, so I was a little disappointed in this colour. Wish I had gotten the grey instead, but at least I don't have to wear those blue lenses anymore!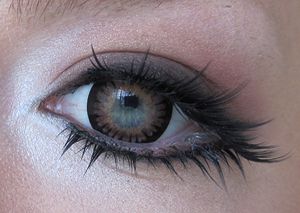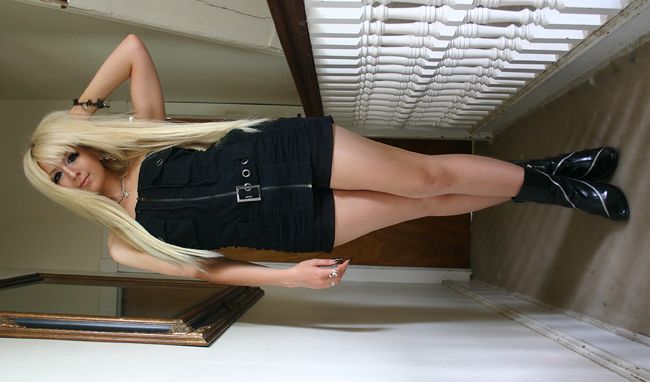 The lack of purikura was getting to me and photoshop was oh so accommodating for manipulation.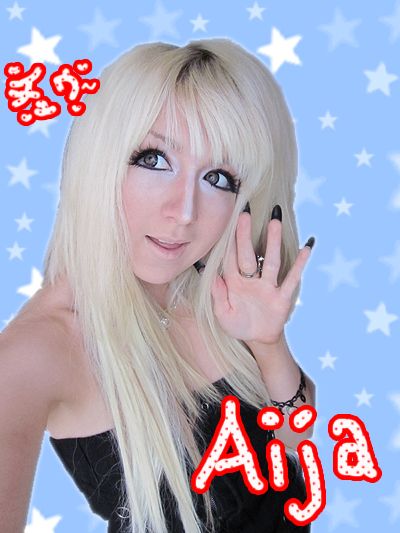 Playing around with brush styles, courtesy of the sweet purikura set on deviant art.

My Blog: http://wanderhartje.blogspot.com/
Thanks for looking! Con-crit is fine as I'm always trying to improve! ^_^